A Smile Makeover Gives You the Smile You Always Wanted
Dr. Danny O'Keefe can provide you with a smile makeover at our Jackson, MS, practice to enhance your appearance - and your confidence. Dr. O'Keefe will tailor your custom makeover plan to your specific goals, combining multiple cosmetic procedures to give you a beautiful, charismatic smile. Contact our office today to schedule a consultation with Dr. O'Keefe.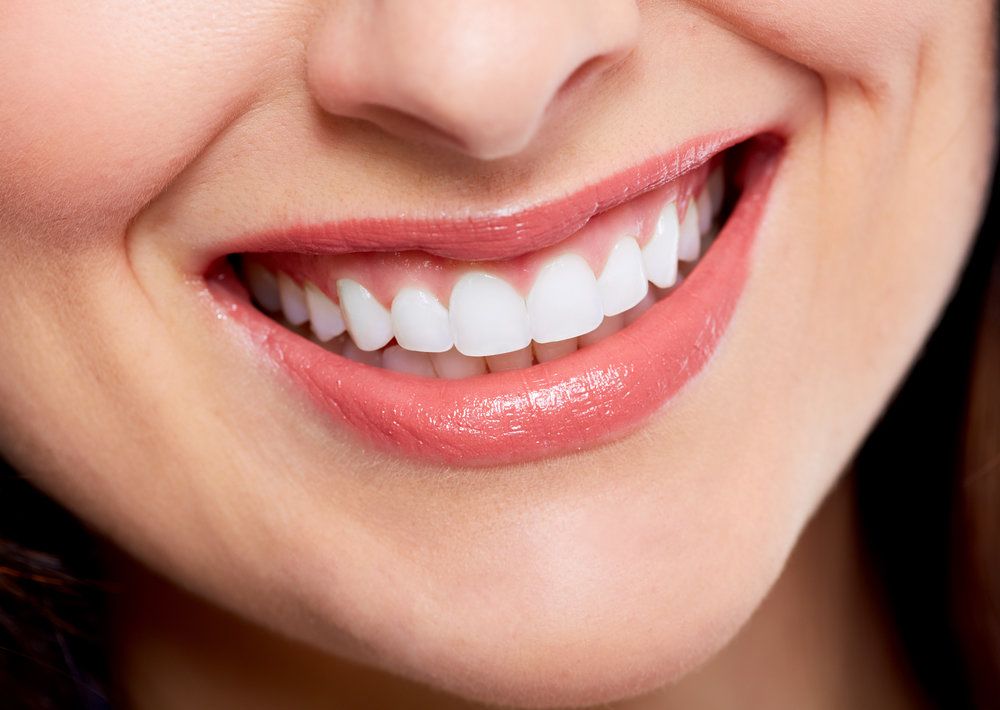 Smile Makeover Candidates
During your consultation, Dr. O'Keefe will take note of your goals and assess your oral health to determine if you are a candidate for a smile makeover. Smile makeover candidates:
Are in good overall health, without any oral health issues. Any decay, gum disease, or other health conditions must be addressed before moving forward with cosmetic procedures.
Are at least 18 years of age.
Have dental staining or other minor imperfections.
Have asymmetrical, uneven, or missing teeth.
Have realistic expectations about the outcome of a smile makeover.
Smile Makeover Treatments
A smile makeover combines several procedures to give you a beautiful new smile:
Teeth whitening can eliminate deep dental stains through in-office treatment, a take-home treatment kit, or a combination of both.
Tooth-colored bonding material can conceal minor imperfections, restore teeth following cavity treatment, or replace metal fillings.
Porcelain veneers are thin shells that cover the front surface of your teeth to mask a variety of aesthetic imperfections and provide instant symmetry.
Same-day porcelain crowns can cover and protect damaged teeth following treatment. Some patients choose crowns to improve the appearance of teeth that are worn, misshapen, or affected by intrinsic stains that do not respond to teeth whitening treatment.
Invisalign® is a series of clear plastic aligners that gradually straighten your teeth. Because it is discreet and requires only minimal lifestyle changes, this treatment is a very popular alternative to traditional braces.
Dental implants are titanium posts that replace missing tooth roots to support crowns, bridges, and dentures. With proper care, implants can last a lifetime.
Dental bridges are replacement teeth that can either attach to adjacent dental crowns or dental implants.
Dentures replace some or all of your teeth. Dr. O'Keefe can provide both conventional and implant-retained dentures using the innovative All-on-4® dental implant technique.
Dr. O'Keefe will listen closely as you describe the look you wish to achieve, and recommend a treatment plan to give your smile the characteristics you desire. His recommendations are also based on your physical features. Dr. O'Keefe aims to complement all your best features so that your smile makeover enhances your entire appearance. The smile line, or the curvature of your top lip when you smile, is a very important factor in this process. Dr. O'Keefe may recommend treatments that make the curvature of the top teeth match your smile line, which produces a striking and attractive effect.
Take Your First Step toward a More Beautiful Smile
Dr. O'Keefe can help you achieve a gorgeous smile with a carefully planned smile makeover. To learn more about this treatment, or to schedule a consultation, contact us today.