Dr. Danny O'Keefe believes prevention is the very best way to maintain a healthy smile. The preventive dentistry treatments available at his Flowood, MS, practice are designed to stop decay, gum disease, and other oral health issues before they develop. Six-month checkups are the key to ensuring a healthy smile for years to come.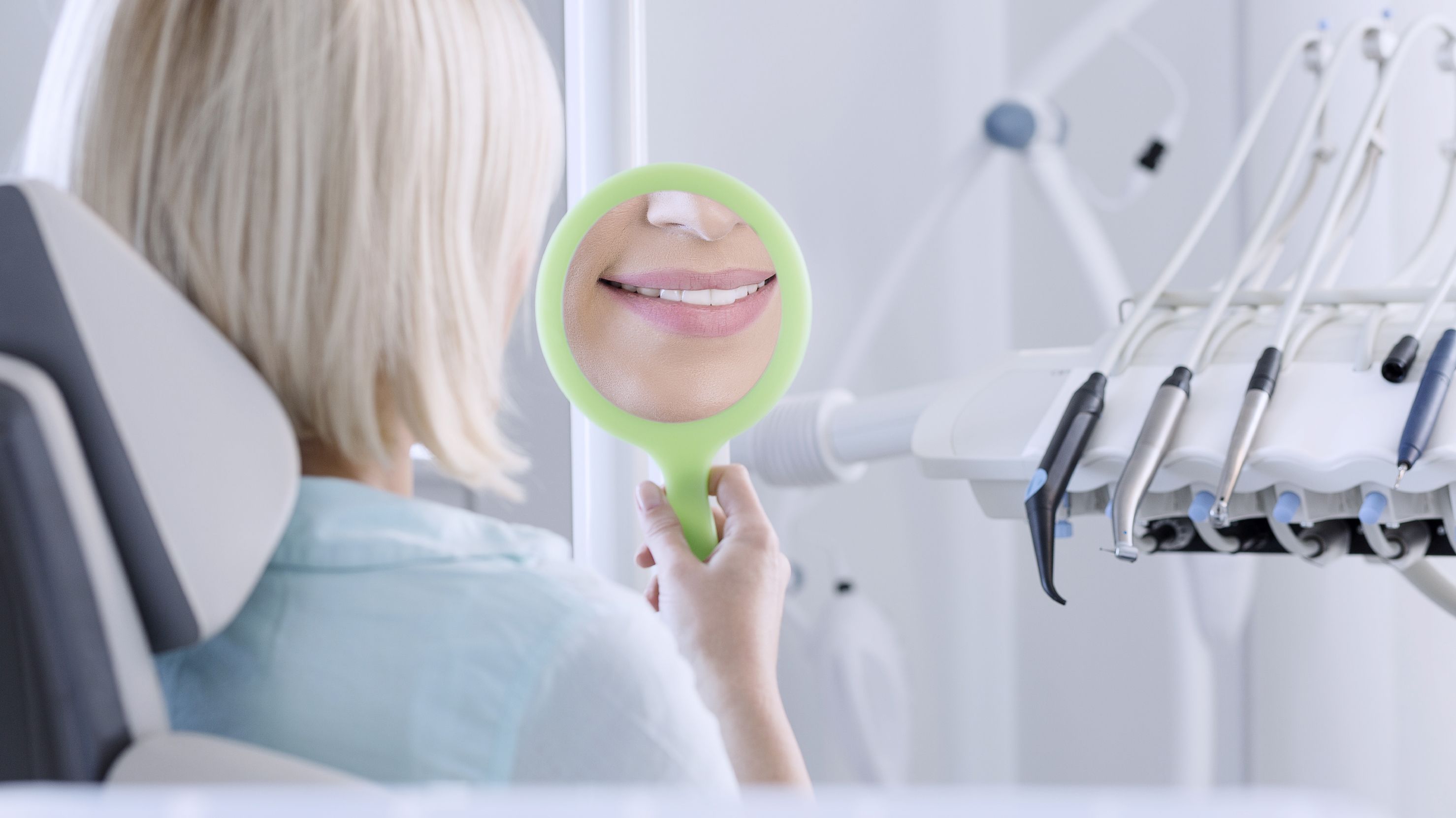 Preventive Procedures
The most common preventive dentistry procedure is a routine dental exam and cleaning. During an exam, Dr. O'Keefe examines your teeth and gums for any dental issues such as tooth decay. You may also receive dental x-rays to assist Dr. O'Keefe in assessing your oral health. You will undergo a thorough professional cleaning that reaches areas typically missed during at-home oral care. If Dr. O'Keefe diagnoses any tooth decay, he will discuss your treatment options which may include fillings, inlays or onlays, or dental crowns.
Dr. O'Keefe cares about the state of your smile, and can help you maintain healthy teeth and gums for a lifetime.
Dr. O'Keefe checks your gums for any sign of gum disease. These include swollen or bleeding gums, receding gums, persistent bad breath or bad taste in mouth, and loose teeth. If you are diagnosed with mild gum disease, or gingivitis, Dr. O'Keefe may recommend more diligent at-home oral care. Patients with more advanced gum disease may need additional treatment such as deep cleaning, pocket reduction procedures, regenerative procedures, crown lengthening, and soft tissue grafts.
Oral Cancer Screenings
Dr. O'Keefe also performs an oral cancer screening. Oral cancer is highly treatable in its early stages. He looks for white spots, lesions, and sores on the tongue, inner cheeks, throat, lips and palate, and can recommend treatment according to his findings.
Checking Restorations
During your exam, Dr. O'Keefe will check any restorations that you have for signs of wear or damage. If he finds restorations that are in need of repair, Dr. O'Keefe will discuss your options.
Fluoride Treatments
Fluoride helps prevent dental cavities. It fortifies the tooth enamel against the acid that causes tooth decay. It also helps to rebuild weakened tooth enamel and reverse early indications of tooth decay. Fluoride treatments are an important part of Dr. O'Keefe's preventive dentistry approach.
Sealants
Sealants are made from plastic resin and are applied to the biting surfaces of the back teeth. Sealants are designed to protect teeth from bacteria that cause decay by covering pits and grooves. This treatment is usually administered to children, but it can benefit patients of any age.
Benefits
By taking care of your oral health, you greatly reduce the risk of developing cavities, gum disease, and other dental health issues. A secondary effect of good oral hygiene is good overall health. Those with poor oral health can have problems such as diabetes, heart disease, respiratory disease, osteoporosis, and cancer. By being proactive about your oral health, you can also save time and money by avoiding the need for extensive and costly treatment in the future.
Contact Us Today for an Appointment
Dr. O'Keefe cares about the state of your smile, and can help you maintain healthy teeth and gums for a lifetime. To learn more about the benefits of his preventive care, contact us today.