Some patients struggle to remain calm and relaxed during their dental procedures. To help make his patients comfortable, Dr. Danny O'Keefe offers sedation dentistry services including oral conscious sedation. This treatment helps patients achieve a deep state of near-sleep; in fact, they often have no memory of the procedure after the sedation wears off. Dr. O'Keefe can determine if oral conscious sedation is right for you during a consultation at his Flowood, MS, office.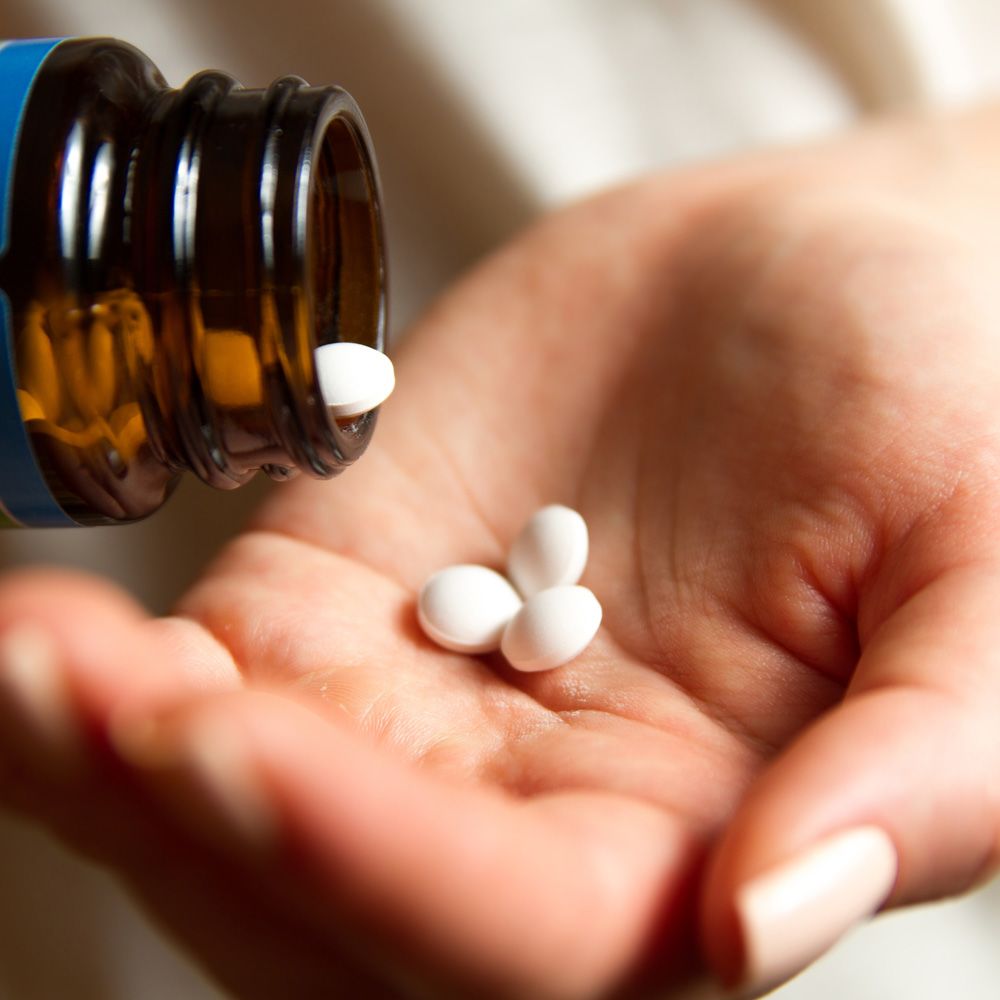 How Oral Conscious Sedation Works
Oral conscious sedation involves taking a prescription drug prior to treatment. Depending on your level of anxiety, you may be given a pill about an hour before your procedure, or you may be given a pill to take at home the night before, and then another one to take before the procedure. You will achieve deep relaxation, but you will not fall completely sleep. If Dr. O'Keefe needs to ask you a question or needs you to move a certain way, you will be able to respond. It is important to understand that you will remain groggy after treatment, and you should arrange for a ride home, and plan to relax for the rest of the day after your procedure.
Candidates
Patients who are very anxious about dental procedures may benefit from oral conscious sedation. It may also be beneficial for patients who:
Cannot be still in a dentist's chair
Have difficulty sitting comfortably for long periods
Have very sensitive teeth
Have an extreme gag reflex
Have a low pain threshold
Need extensive dental work done at one time
Because you will be groggy from the sedative, you should arrange for transportation to and from your appointment.
Dr. O'Keefe will thoroughly review your health history and current medications prior to determining the type of sedative to use.
Benefits
There are many benefits to having dental work done while under oral conscious sedation:
It requires no needles or mask
You likely will not remember the procedure
It is less expensive than IV sedation
You can undergo extensive dental work in one visit
Oral conscious sedation is a good option for patients who need more relaxation than can be provided through nitrous oxide sedation. It is a less invasive option than IV sedation but still gives patients considerable anxiety relief.
Risks
As with any medication, there are risks involved in taking the drugs prescribed for oral conscious sedation. By reviewing your medical history and current medication list, Dr. O'Keefe can determine if oral conscious sedation is right for you. Additionally, Dr. O'Keefe and his staff, including an anesthesiologist, will monitor your vital signs throughout the procedure using an electrocardiograph (to measure your heart rate) and a pulse oximeter (to measure your respiratory function). In the event that you start to have problems, Dr. O'Keefe and his staff are trained to immediately assist you.
Call Today for a Consultation
If you suffer from anxiety in the dentist's chair, call our office today to schedule a visit to discuss your oral conscious sedation options with Dr. O'Keefe. Your comfort is important to us, and we want you to feel relaxed under our care.