Know What to Expect During Full Mouth Reconstruction Recovery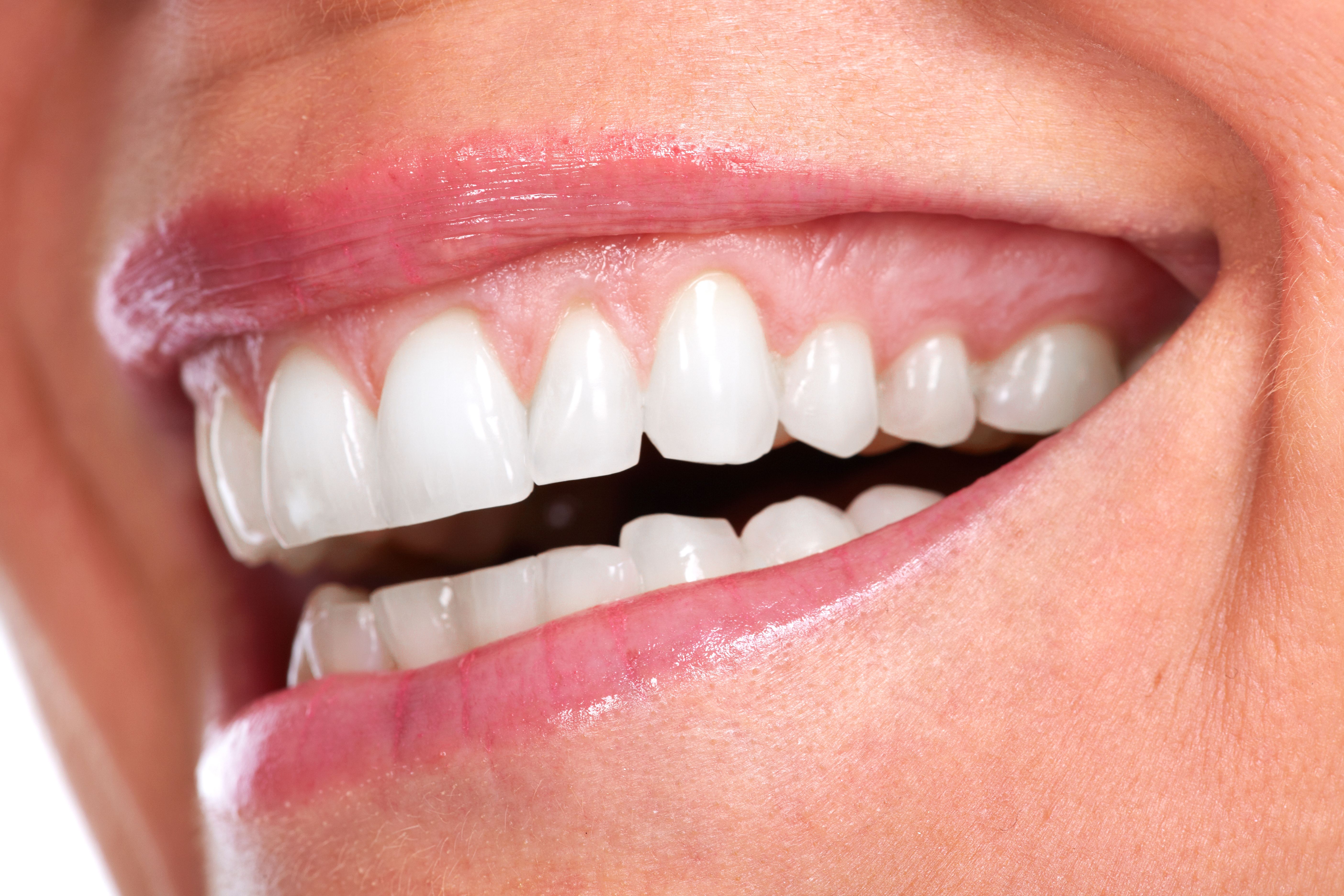 A full mouth reconstruction plan can address many dental concerns at once, saving you time and money. However, you may be wondering about the recovery.
Though your full mouth reconstruction plan will vary based on your needs, Family Dental Care serving Jackson, MS, and Flowood, MS, can guide you through the process and recovery. Here's what to expect during full mouth reconstruction recovery, based on common procedures you may receive.
Dental Fillings
After damaged and decayed tissue is removed from a tooth, we can place a tooth-colored filling that blends in seamlessly with your natural teeth. Receiving a dental filling is quick and requires no lengthy recovery time. While you may be numb for several hours after your procedure, you're free to return to your regular activities. You may experience some dental sensitivity for about 2-4 weeks, and we recommend that you avoid eating chewy and sticky foods during this time.
Periodontal Care
Gum disease can cause receding gums, tooth loss, and an increased risk of heart disease. We offer several procedures to improve the state of your gums. Scaling and root planing removes plaque from above and below the gumline and may result in a 3-5 day recovery period and sensitivity for 4-6 weeks. Recovering from gum surgery takes about 1-2 weeks and you may be prescribed pain medication during this time.
Dental Crowns
Crowns cap a tooth after serious decay or trauma. You may feel some discomfort following your procedure, but this should fade over just a few days. Any irritation, sensitivity, or inflammation should subside in 1-2 weeks. Saltwater rinses a few times a day can help reduce any swelling.
Dental Bridges
Traditional bridges fill gaps in your smile and are supported by crowned abutment teeth. After the procedure, you may experience soreness for about two weeks and you may need some time to adjust to your new bite. Avoiding very hot and very cold foods may be advised to reduce sensitivity.
Dental Implants
Dental implants replace tooth roots and support restorations above the gumline to fill the gaps in your smile. While it only takes about two weeks and a brief soft food diet to recover from dental implant placement surgery, it takes 3-6 months for the implants to fuse with the jawbone. You must then return to your dentist for abutment placement, which takes a healing period of about two weeks. You can then receive your restoration.
Combine Your Recovery Times with Full Mouth Reconstruction
While all of these procedures put together may seem like they will result in a lengthy recovery, our dentists can perform multiple procedures in a single appointment. This means you can recover from many of your procedures at the same time and won't have to go through months of healing.
Transform Your Oral Health with Full Mouth Reconstruction
If you could benefit from a combination of these procedures, Family Dental Care serving Jackson, MS, and Flowood, MS, wants to hear from you. We can give you the specifics of your recovery based on your unique needs and goals. Get started by contacting us online or calling us at (601) 936-2526.
Related to This