Can I Eat before Dental Sedation?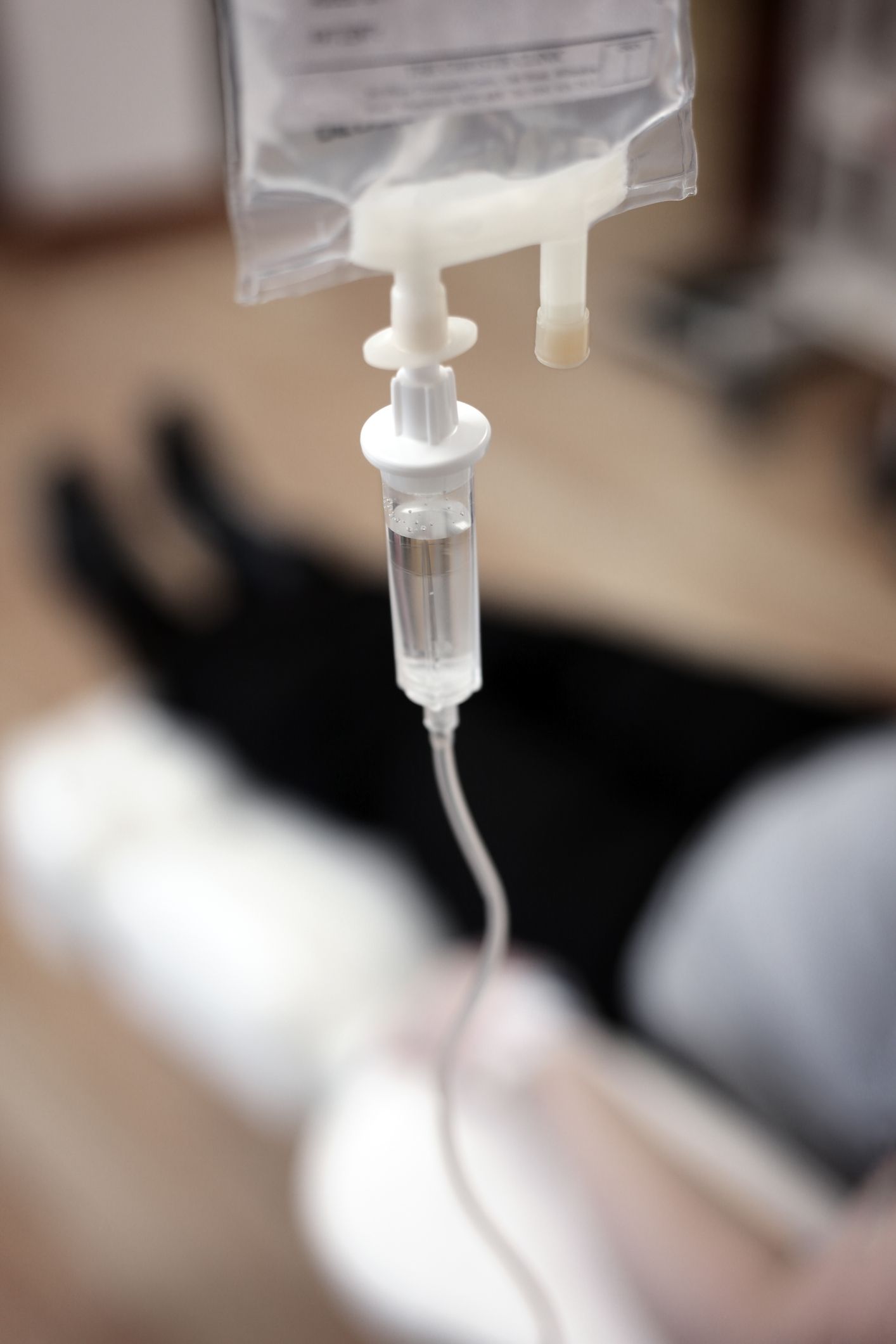 Dental anxiety affects around one-third of the population. For those who experience anxiety about going to the dentist, sedation dentistry can help you feel more comfortable and better prepared to undergo dental work.
Dr. Danny O'Keefe's dental practice in Flowood, MS offers sedation dentistry for those with dental anxiety. If you are interested in pursuing sedation dentistry but wondering if you can eat before dental sedation, our team can help clarify your concerns.
Guidelines Depend on the Type of Sedation
There are three main types of sedation for dentistry:
Nitrous oxide gas
Oral sedatives
IV sedation
We offer all three types of sedation at our Flowood office. Each one has different levels of sedation and associated side effects, so being able to eat beforehand depends on what kind of sedation your dentist uses.
Eating and Nitrous Oxide Gas
Nitrous oxide gas, also known as happy gas or laughing gas, is one of the most common forms of sedation. Inhaling the gas eases you into a gentle sedation. You may feel sleepy and warm, but you are still almost fully conscious. Nitrous is one of the weaker forms of sedation. So how does diet affect nitrous oxide sedation?
Usually, most patients are fine to eat before being put under nitrous. For some, however, it can cause nausea. Since eating too much can exacerbate nausea, we suggest that if you eat beforehand, you should make it a light meal.
Eating and Oral Sedatives
Your dentist may want to use oral sedation. In this case, you would take a sedative pill prior to your visit to the dentist's office. The sedative effects would come into effect by the time you arrived at the practice.
You may be asked to refrain from eating for at least six hours before the dental visit. Because there are so many different types of oral sedatives, it is highly advisable to follow the instructions we provide. We will also let you know about specific side effects, and ensure there are no contraindications with the sedative and any other medications you may be taking.
Eating and IV Sedation
Usually only used for serious dental work or oral surgery, IV sedation achieves a deep level of sedation. Only general anesthesia is deeper.
IV sedation has similar dietary restrictions as oral sedation. Generally, you may be told not to eat after midnight, or at least six hours before the procedure. Ideally, your stomach would be empty if you are undergoing IV sedation. Alcohol consumption should be avoided 24 hours beforehand as well.
What about eating after sedation?
Now that you know the general guidelines for eating before sedation, you are probably curious about eating after the procedure.
For nitrous gas and mild oral sedatives, you should be able to eat after you've undergone dental work. This depends on the type of work, of course, so be sure to follow our instructions for aftercare. Generally, if the local anesthetic has worn off, you should be clear to eat without any problems.
Schedule an Appointment Today
If you would like to know more about sedation dentistry or join us for an appointment, feel free to reach out anytime to our Flowood practice. Give us a call today at (601) 936-2526 or send us a message online to set up an appointment.
Related to This