IV Sedation Dentistry - What to Expect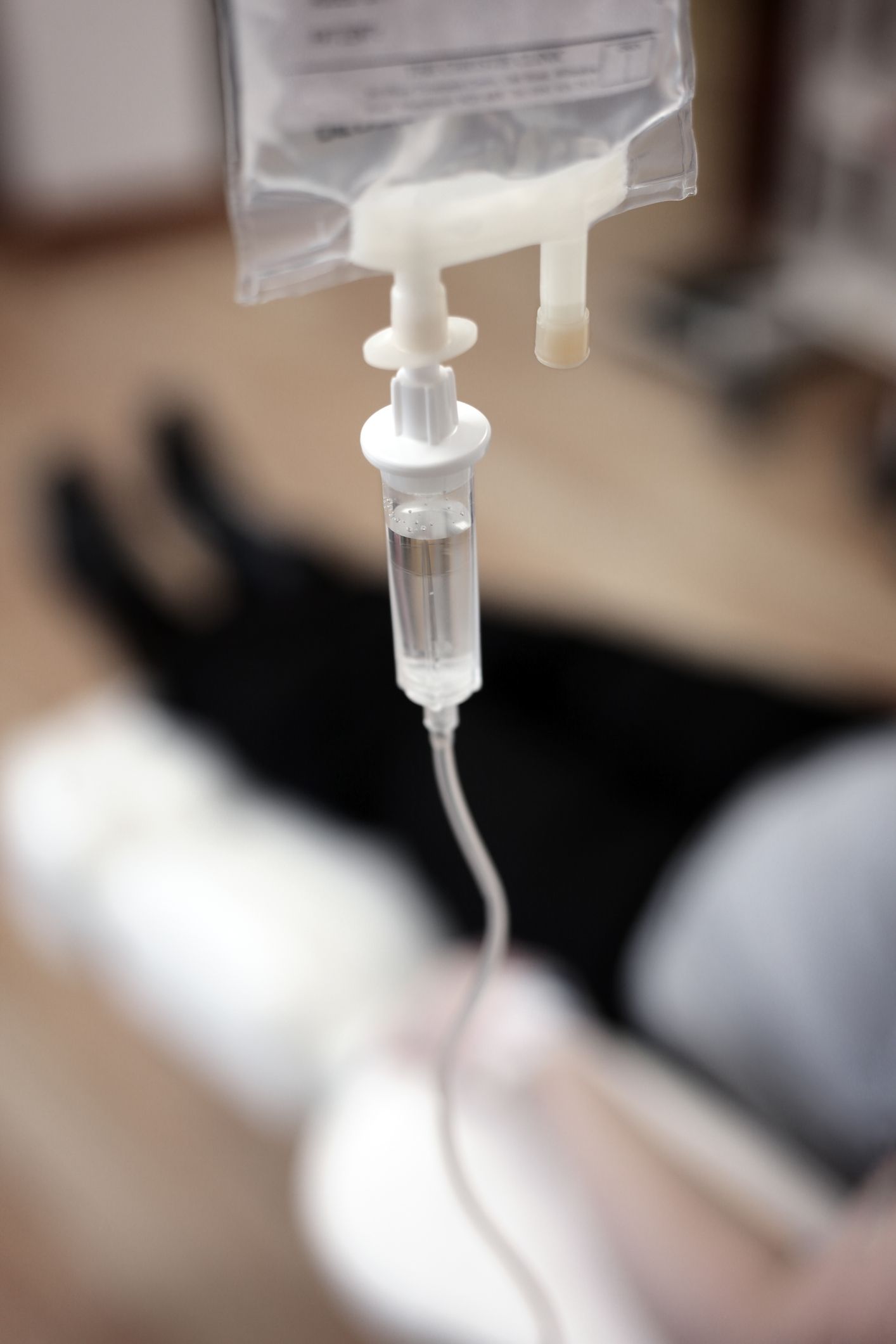 Going to the dentist can be stressful for many people, which is why we offer sedation dentistry. Sedation dentistry refers to various techniques that help patients achieve a much more relaxed, tranquil state. The use of sedation means there is less anxiety for the patient during their dental visit. That means patient comfort, trust between the patient and the dentist, and the ability for the Family Dental Care team to administer effective care.
Dr. Danny O'Keefe would like to discuss one form of sedation dentistry at our Flowood, MS center that's especially effective. It's known as IV sedation, or intravenous sedation. This will help you understand why dental sedation is so effective and crucial for people suffering from extreme dental anxiety.
About IV Sedation
IV sedation involves the use of sedative drugs administered intravenously. The intravenous sedatives work quickly since they are administered directly into the bloodstream. Patients will rapidly achieve a relaxed state. They will be conscious and able to respond to the dentist, but they will not be totally aware of the procedure being performed.
Why Someone May Opt for IV Sedation
There are many reasons why someone would opt to undergo IV sedation. Some of the most common reasons include:
They suffer from serious dental anxiety, a condition which sometimes keeps patients away from the dentist for years
They have a medial issue that makes it difficult to sit still for long periods of time
They have a poor gag reflex
They are undergoing major dental work
They are undergoing a lengthy dental procedure
During your consultation with our team in Flowood, we can determine if IV sedation is an ideal option for you and your needs.
What to Expect During IV Sedation
During IV sedation, a needle will be inserted (typically in the forearm) so the sedative can be delivered directly into the patient's bloodstream. The initial pain is both minimal and tolerable. As patients drift into a relaxed state, our team will monitor the patient's vital signs to ensure they are breathing normally and doing just fine as the procedure is performed.
Getting Home After an IV Sedation Visit
As the sedative medicine is wearing off after the dental procedure, patients will be drowsy, groggy, and tired. This is normal, and it will take a bit of time for the side effects to wear off. In such a condition, patients are in no fit state to operate a vehicle on their own. Even traveling home on their own using a cab or public transit may be risky.
Given these realities, it's important that patients undergoing any sort of dental sedation procedure be accompanied by a spouse, family member, or friend. That person can then help the patient return home safely. This is just a common sense precaution.
Is Sedation Dentistry Right for Me?
IV sedation isn't the only option. We have other means of helping you feel relaxed when you are in our practice. We can go over alternatives to IV sedation with you during the consultation process. We're here to help.
Contact Family Dental Care
If you want to learn more about sedation dentistry and why it may be ideal for you, be sure to contact a skilled cosmetic and restorative dentist. You can reach our office in Flowood by phone at (601) 202-8529. We look forward to your visit.
Related to This