Best Toothpastes for Porcelain Veneers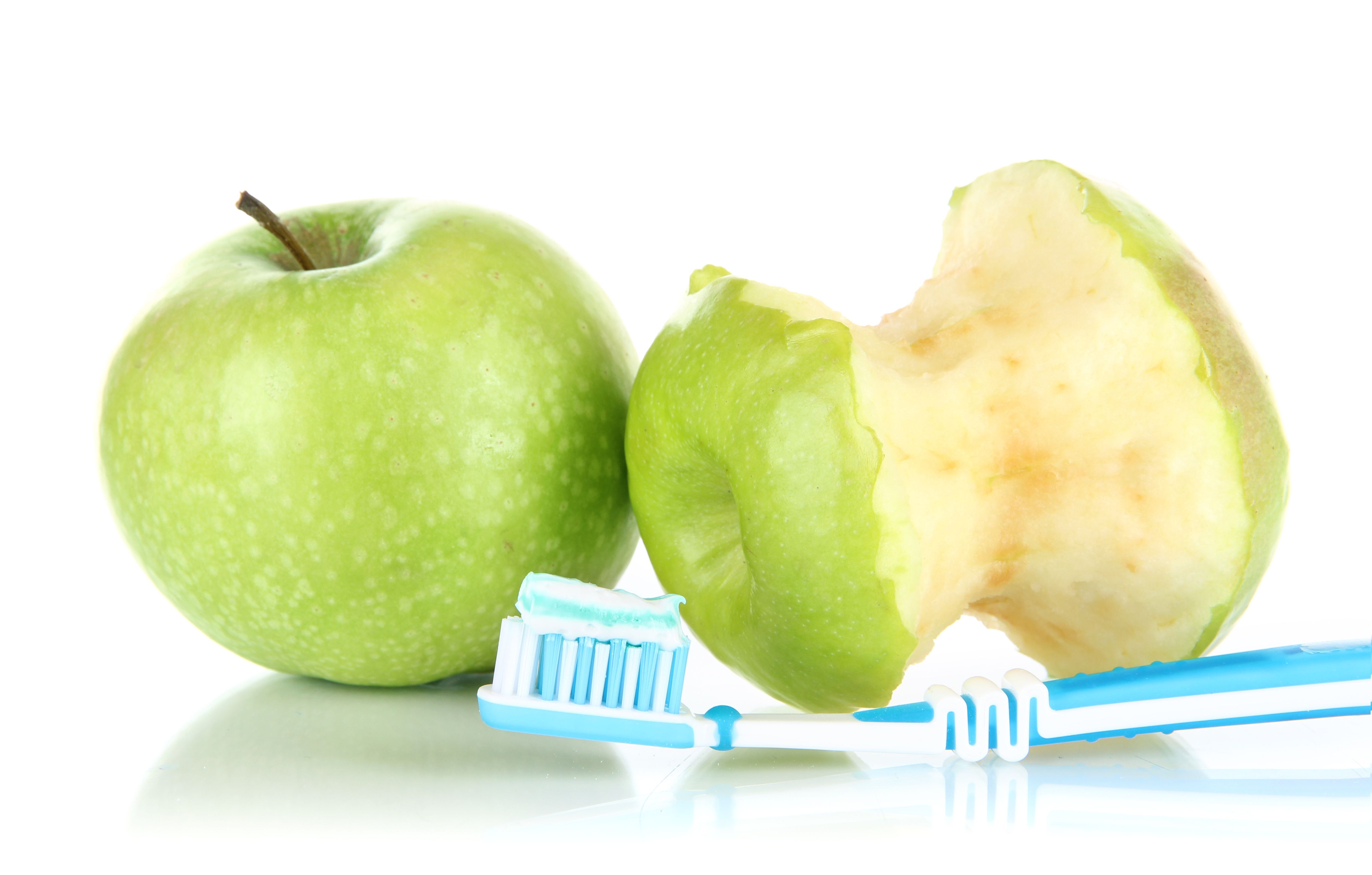 Porcelain veneers conceal cosmetic blemishes and give the teeth a brighter, whiter, more uniform appearance. Porcelain veneers are one of the most popular cosmetic dentistry treatments because of their ability to enhance the entire smile in a short amount of time. They are also well-known for being durable and long-lasting.
To get the maximum lifespan from your porcelain veneers, patients need to be careful about how they care for them. Good oral hygiene habits, such as brushing and flossing, are essential to keeping the natural teeth healthy so that veneers remain strong. However, patients need to be selective about the products they use to keep the teeth and veneers clean.
At Dr. Danny O'Keefe's practice in Flowood, MS, we discuss the best types of toothpastes for porcelain veneers.
Non-whitening Toothpastes
Porcelain veneers are often applied to hide dental stains and improve the color of the teeth. After receiving porcelain veneers, it is understandable that patients want to do their part to keep their veneers (and any untreated adjacent teeth) looking white and stain-free. Many assume that a whitening toothpaste is the best way to preserve the color of porcelain veneers. However, whitening toothpastes can actually do more harm than good to porcelain veneers.
Whitening toothpastes tend to have chemicals and other ingredients that are abrasive. Abrasive ingredients scratch the surface of porcelain veneers and make them lose their sheen. Not only that, but scratches create small areas of space that attract food particles and other staining agents. Although porcelain veneers are resistant to stains, they can begin to look discolored if they sustain enough damage.
Gel Toothpastes
Gel toothpastes tend to be the best choice for porcelain veneers because they are not as abrasive as pastes. Toothpaste ingredients are really what matter the most.
After undergoing porcelain veneers treatment at our Flowood practice, patients should avoid any toothpastes that contain ingredients like hydrogen peroxide or baking soda, both of which can damage porcelain veneers. Non-abrasive gel toothpastes can preserve the structure of porcelain veneers so that they stay brighter longer.
Toothpastes Formulated for Sensitivity
Toothpastes that are formulated for sensitive teeth are a good option after undergoing porcelain veneers treatment. Many patients experience heightened sensitivity in the first few days or weeks after porcelain veneers treatment. A toothpaste that is formulated for sensitivity can help ease those symptoms while also preserving the structure of veneers.
These toothpastes have less harsh ingredients that are gentler on tooth enamel. These ingredients are also good for porcelain veneers because they are less likely to cause damage.
If any of our patients have a difficult time finding a toothpaste that is good for their veneers, Dr. O'Keefe would be happy to make more specific recommendations. There are even some toothpastes that are specially designed to be used on dental prosthetics, like porcelain veneers.
Contact Us
If you are interested in learning more about porcelain veneers treatment or the best way to care for these cosmetic restorations, contact us at your earliest convenience. Dr. Danny O'Keefe would be happy to meet with you to discuss your dental needs. You can reach our practice by calling us in Flowood at (601) 936-2526.
Related to This